It's tempting to think of usability and marketing effectiveness as two different things in that same way that many marketers think of graphic design as somehow less important than their marketing. Of course, great visual design is hugely important to the effectiveness of any marketing. The same can be said of usability.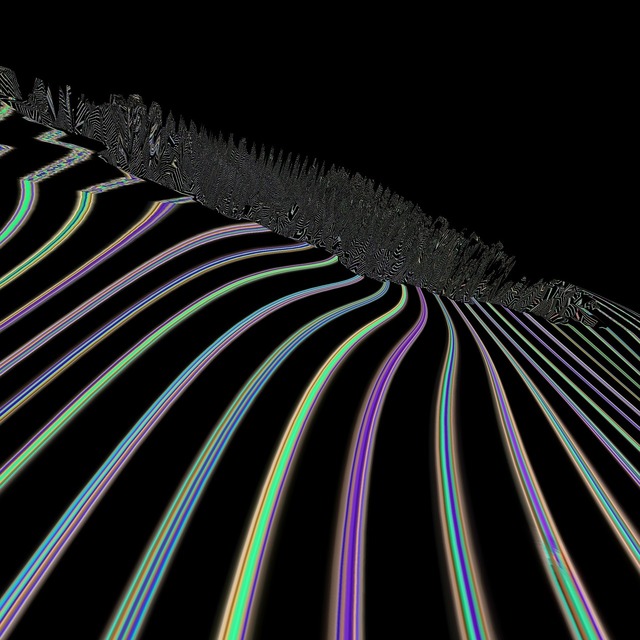 That's not surprising, since usability and visual design are pretty tightly (though not completely) interwoven.
Often, it's the "not completely" part that trips us up. If your organization is large enough, you may have usability or UX (user experience) experts on your team. Or your agency team may include those roles. For many marketers, though, that responsibility either falls to the graphic design team or can fall into the cracks between teams. (Coders need to think in UX terms, as well. Often, they are left out of the process until designs are complete, deadlines are looming, and expedience is the word of the day.)
A proper discovery process can minimize many of those mistakes. It can also ensure that your site is built with the user experience at the fore rather than as an afterthought. Areas of particular importance include:
Site structure
Information architecture
Page layout
Content formatting
Design of calls to action
Placement of calls to action
Though only a few of these elements are purely marketing in nature, all need to contribute to the site's usability if the site is going to be an effective marketing tool.
Yes, the site needs to look good and stay true to your branding, and it needs to hit an array of critical marks on the technology front, but above all else it needs to be usable. If it's not usable, there's very little chance that a visitors will follow the path you're laid out and make the transition from visitor to prospect to lead to client.
Get more valuable worksheets and insights like these delivered to you.
Sign up and we'll send you great info once a month.
Privacy Policy (a.k.a Our Lips Are Sealed)