Better user experience on your website means better engagement on your website. Which means better conversion from your website.
Though user experience goes way beyond graphic design, graphic design is the place to start. Your site's visual signature needs to present your company and offerings attractively and professionally, and needs to fit your brand image. Don't be the website version of the dad who tries too hard to be one of the guys with his teenage kids. Know who you are and be true to your brand.
Don't Fear the White Space
One key element of solid design is judicious use of white space. You don't want to be the proverbial fast-talking used-car salesman, trying to cram everything you can into your home page. (Or any other single page on the website.) The irony here is that your desire to tell them everything because you're afraid they want dig deeper is a big part of why they don't dig deeper.
You also need to understand that your audience wants to know different things about you at different times in their journey. Yes, they're going to be interested in your centuries of combined experience and impressive alma maters – but not until you've made them care by demonstrating that you can help them solve their problem. Address that first. Keep your content short and simple, and then dive into the 1,950 word treatise on why your approach is best.
(1,950 is not a number chosen at random. It's the average length of top-ranked pages on search engine results pages.  You can find other sources with slightly different numbers, but length does matter …)
Style and Layout are Important
If you're going to go that long, you'd better break up the copy with great visuals, bullet points, sub-heads and other eye candy. It doesn't necessarily have to be an involved infographic with crazy-high production values, but it does have to help keep your web pages from looking like the stock tables that most newspapers used to print daily. (Insert joke here about how long it's been since stock tables were printed regularly. Or newspapers …)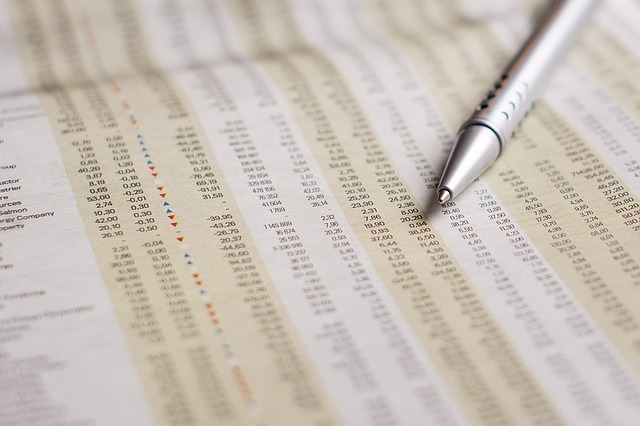 Content Counts
And it's not just about graphics! Visual design is critically important, of course, but so is your site's content. You have to answer the questions your prospects have. You have to offer solutions. (Or make it clear what your solutions are and how they apply to each audience segments' most pressing problems.) Provide prospects, clients, and partners with the ability to be heard. You want their input.
Technology Can Help
And, of course, there's the technical side to things. Your site has to load quickly, respond to input, and adapt to the devices and screen sizes your audience uses.
Finally, don't forget the calls to action. Your audience is on your website because they're looking for information. Give them the opportunity to dig deeper – and to create a deeper relationship with you – by having obvious – and obviously beneficial – calls to action on all informational pages on your website.
Get more valuable worksheets and insights like these delivered to you.
Sign up and we'll send you great info once a month.
Privacy Policy (a.k.a Our Lips Are Sealed)