"Does that really work?"
Prospective clients occasionally ask us, in very blunt language, whether digital marketing really works. In particular, they want to know whether content marketing works. Often, they have first-hand experience to the contrary and are doubtful of our recommendations.
It can be hard to find a diplomatic way to say, "Well, it may just be that you're doing it wrong."
That's not to say that digital marketing and content marketing are always the answer. Or that they always work. We've certainly had our own digital marketing failures. And we ourselves occasionally include direct mail in our own marketing. I can't think of a project we've won that didn't include an actual person-to-person conversation.
But even more uncommon today is for a purchasing decision to be made completely independently of any online activity. Buyers arm themselves with information before they ever consider inviting a salesperson into their process. Finding that information online is easier than any other way.
And it's not just about the product or service you're selling. Prospects want to know the critical details, of course. Is it a good fit for my needs? Has it worked for others in my situation?
Prospects also want a picture of who you are and what it's like to work with you. They want evidence of the expertise you claim and a sense that you are smart enough to ask the questions that will produce the perfect result for them.
So digital marketing can work. You just have to be doing it right.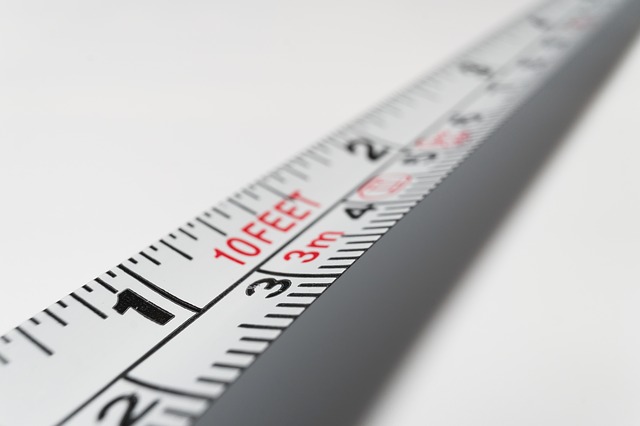 Commit to Your Digital Marketing
No marketing effort is going to succeed if you aren't committed to it. That's no more and no less true for digital marketing than for traditional. marketing. In either case, commitment means creating a comprehensive plan for what you'll produce, where you'll publish it, and how you'll promote it.
It means creating that plan, sticking to it, and reviewing your progress against the goals you've set. Anything short of that is inviting failure if only because you haven't even defined what success looks like.
Systematize Your Digital Marketing
We all have the best of plans. And then we have days where expedience wins out over the promises we've made to ourselves and our team. That long-form article becomes a little shorter. A daily social media schedule becomes three times a week – just for this week …
It's easier to prevent the urgent from upending the important by creating a system that carves out time for the research, writing, and review that have to be part of any marketing plan.
Schedule time to create a week's worth of social media posts at a single sitting. You can always pre-empt one if something particularly timely comes up later.
Use tools that allow you to schedule publishing in advance.
Reduce the amount of time and effort that implementation requires and you can devote more time to the truly hard work of creating the content that connects with your audience.
Support Your Digital Marketing
Measure it or it doesn't matter. It's not just about doing the work and improving the results over time, though that's certainly critical. It's about being able to defend your work and demonstrate how you're improving results, or at least not just throwing darts blindly at the wall, hoping there's a target you might hit.
And don't forget that it's business results you need to be improving. Adding new subscribers, followers, likes, and downloads is important. But it's only your digital marketing's impact on your organization's bottom line that matters.
Get more valuable worksheets and insights like these delivered to you.
Sign up and we'll send you great info once a month.
Privacy Policy (a.k.a Our Lips Are Sealed)