Last week, we started with the first in a series of four blog posts outlining the basics of website maintenance. Today, it's time for part two. We'll focus on ensuring ongoing compatibility.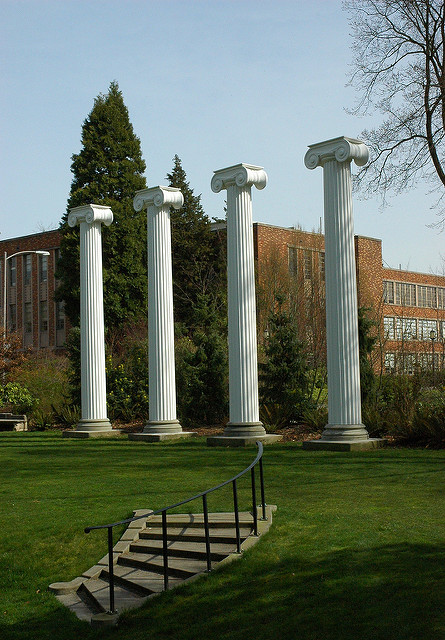 The good news is that all of the work you do on the security front, which we discussed last week, is likely to mean that your site remains compatible as the technology world changes.
There are exceptions, of course, as when an entirely new class of devices appears. But smartphones and tablets don't come around that often to completely disrupt the market. Augmented reality and virtual reality may be the next big platforms for which you need to adapt your online properties, but they're not quite here yet.
In between those larger shifts are the more common updates to browser technologies. These are typically fairly easily addressed with the small security patches that are frequently released for the most popular CMS and web development platforms. You'll want to keep an eye out for these whenever a major-market browser releases a new version. And you should keep an eye on browser usage stats. If a upstart new browser begins to gain traction in the market, you'll want to test your site for compatibility with it.
New helper technologies typically don't require updates from a security standpoint, though you may want to consider making updates to take advantage of the benefits of things like HTML5, for example.
These are all simple enough to monitor that a quarterly review should be on your webmaster's calendar to make sure your site continues to hum along as expected. That kind of schedule will typically keep small compatibility issues from sneaking up on you and becoming site-crashing nightmares.
Get more valuable worksheets and insights like these delivered to you.
Sign up and we'll send you great info once a month.
Privacy Policy (a.k.a Our Lips Are Sealed)