It's exciting to launch a new website, but launch day can't be the end of the road. Your website needs ongoing care and feeding if it's going to continue to be a productive part of your marketing toolkit.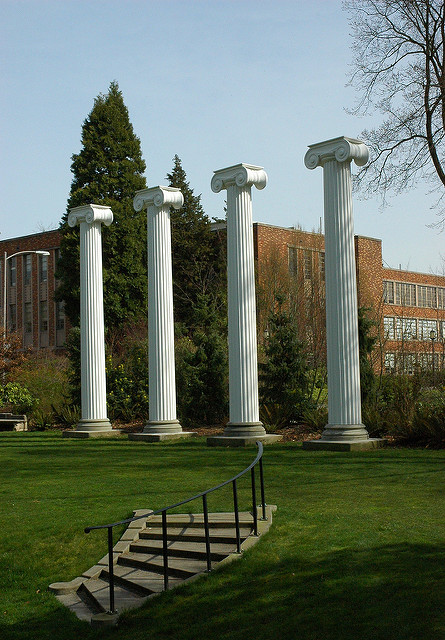 Here are the basics you, your web development team, and your sales and marketing teams should be paying attention to as part of your regular marketing activities.
The Four Pillars
There are four main components to a good monitoring and maintenance program: security, compatibility, and two kinds of performance – technical and marketing. We'll look at each in turn.
Security
It's not an accident that this is first on our list. If your site isn't secure, it's going to be hacked and taken down, and none of the other maintenance will really matter. So, keeping your website secure must always be the first order of business. Hackers can wreak havoc, of course, but so can members of your own team whose intentions aren't in any way malicious. The questions to ask here are:
Is my CMS up to date
Are all plugins and modules up to date?
Is your theme, if commercially purchased, up to date?
Is the site following best practices for security according to the search engines and other outside entities?
Is the website being monitored for malware?
Is the hosting environment being checked for hacked files?
Is your site being backed up on a regular basis? Are backups maintained for a period of time? Are backups stored away from your web server?
Have basic security measures been put in place? (Deleting the default "admin" account, for example.)
Are user roles and IDs monitored for usage and possible abuse? Do role permissions need to be updated as usage evolves?
You should be reviewing these issues on a monthly basis to ensure that your site stays secure from threats internal and external over time. Even better is putting in place monitoring software to let you know when intrusions or other issues have been detected.
Next week, we'll take a look at compatibility maintenance – because a well-maintained website isn't worth much if it can't be viewed …
Get more valuable worksheets and insights like these delivered to you.
Sign up and we'll send you great info once a month.
Privacy Policy (a.k.a Our Lips Are Sealed)