There is real digital marketing value to a well-constructed About Us page on your website. Too often, though, marketers pay short shrift to the impact this content can have.
I've written in the past about errors and lost opportunities related to the About Us page(s) on your website. So I was excited to see an article on the Nielsen Norman Group website offering their take on much the same topic.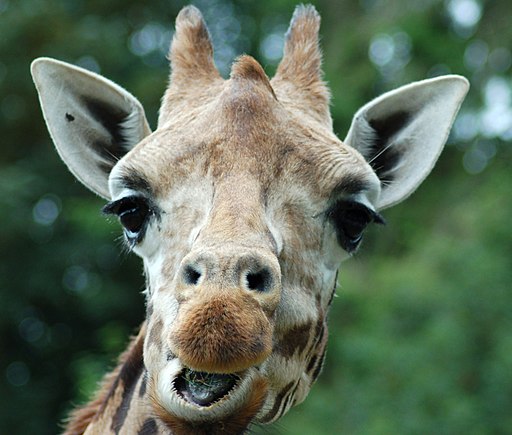 The NNG article goes into much greater detail and is, naturally, focused on usability and user experience. That is Nielsen Norman Group's expertise. Given how central user experience is to marketing success, the article is a worthwhile read.
Key Take-Aways for B2B Marketers
"Whether your site includes a single About Us page or an entire About Us section, you must provide a clear explanation of what your company does."
As with other kinds of content, About Us content must be labeled and organized to fit your audience's expectations and your organization's needs. That can mean a single About Us page or an entire section with individual sub-pages for topics like history, management team, mission/vision/values, and so on.
Other critical factors for successful About Us content include using custom photography over stock imagery, content of real substance rather than marketing fluff, and an informational tone rather than overt selling.
Perhaps most critically, your About Us content – and your site content across the board – must address your site visitors' natural skepticism. They may not have any reason to distrust you. (If they did, they probably wouldn't be on your site in the first place, but on a competitor's site.) But they certainly don't have any reason to trust you. Of course, telling people to "trust me" is a surefire way to get their "Spidey Sense" tingling. Instead, demonstrate your trustworthiness by providing value in your content. Then, make at least some of that value accessible before you ask for anything – even an email address – in return.
About Us content is too often overlooked. It shouldn't be a tired recitation of historical dates and facts. When it's not, it can be an enormous asset in your efforts to move site visitors from the "prospects" column into the "clients" column.
Get more valuable worksheets and insights like these delivered to you.
Sign up and we'll send you great info once a month.
Privacy Policy (a.k.a Our Lips Are Sealed)