Building a website that is a productive part of your marketing toolkit requires planning. Here is a template you can open in Powerpoint or a similar presentation program to create a site map and wireframes for your new site.
These documents, along with a Strategy Statement and Functional Specifications, will ensure that the site you build fits your organizations marketing needs and works within your resource constraints. Even better, you'll find these tools useful whether you plan to build the site yourself, are working with a web developer already, or are interviewing developers and seeking proposals.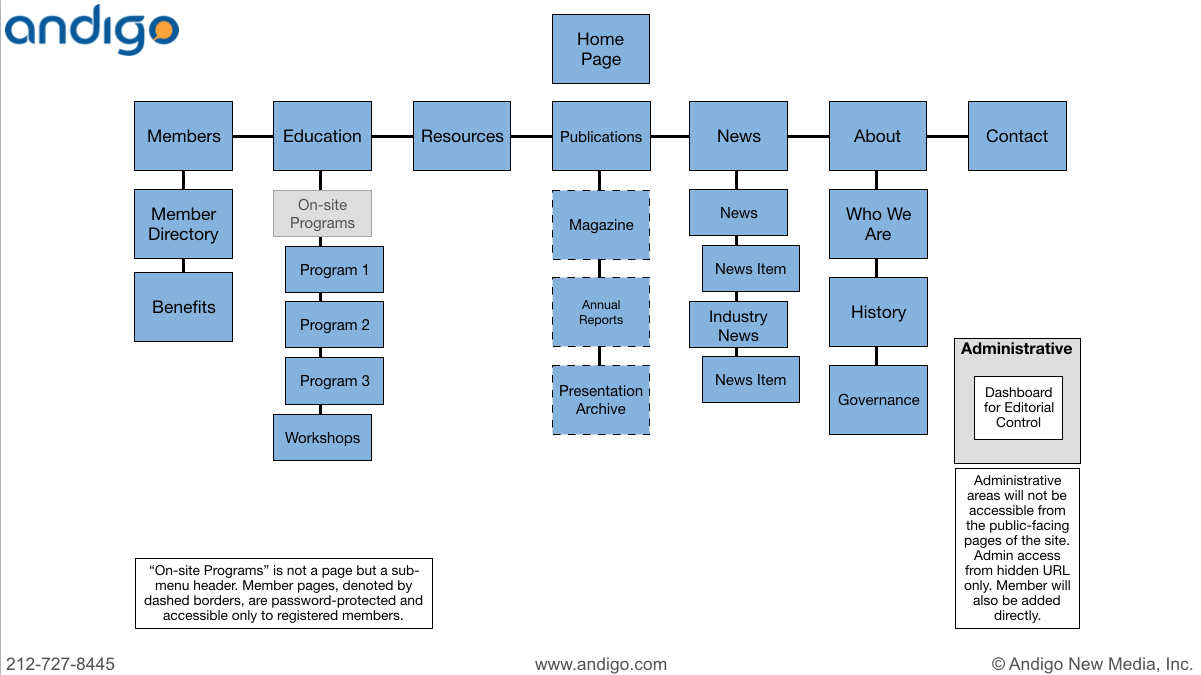 For a limited time, you can download the template without even needing to provide your email address.
(You may need to right-click or Ctrl-click to download the linked PPT file above.)
If you have any questions about the template, or would like help creating your own strategy statement, site map, wireframes, and functional spec, please contact us. We'd love to help you build the best website possible.
Get more valuable worksheets and insights like these delivered to you.
Sign up and we'll send you great info once a month.
Privacy Policy (a.k.a Our Lips Are Sealed)