You don't have to be based in the EU to run afoul of the sweeping new regulations that cover data privacy and permissions for EU residents. More concerning is the lack of buzz we're hearing from marketers. Plenty of pundits talking about what compliance will require, but not a lot of action, particularly at anything below the enterprise level.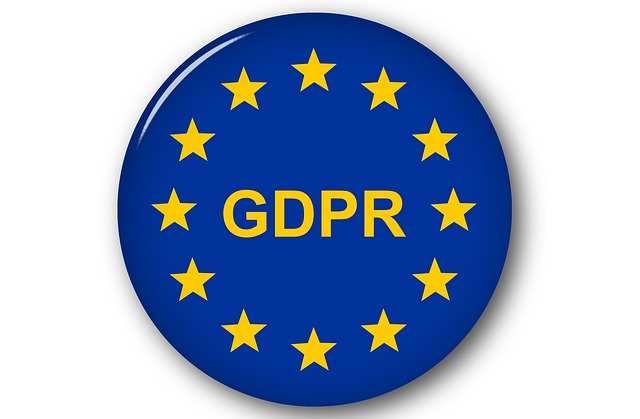 Here are a few resources you may find helpful.
The Basics
Five things you can/need to do to prepare for GDPR, via Spear Marketing.
Video: Ten Steps to Take Before May 25th
From Target Marketing, a nice video overview that lays out what these other articles go into greater detail on. Worth sharing with those on your team who perhaps aren't directly involved but need to provide budget approval.
Infographic: What is GDPR and How Do I Prepare?
The fine folks at Marketing Profs offer an easily digestible infographic that provides some back story on the regulations, their goals, and how you can get to compliance.
Avoiding Fines for GDPR Infractions
Target Marketing lays out what not to do to stay on the right side of the new rules.
Using GDPR to Your Advantage
Finally, for now: It may be hard to view new regulations as a positive, but if you use GDPR as an opportunity to focus obsessively on customer experience, you'll come out ahead.
Get more valuable worksheets and insights like these delivered to you.
Sign up and we'll send you great info once a month.
Privacy Policy (a.k.a Our Lips Are Sealed)