Talk about walking the walk! I am writing this post after reviewing analytics data from the Andigo website and learning what you – our audience – are most interested in. I recommend you do the same.
It's a little tough to do with raw data. For example, you can look at data from the whole year, but then your more recent content is at a disadvantage. And of course, just looking at the last week or the last month on its own isn't going to paint a terribly useful picture of your content's effectiveness sitewide.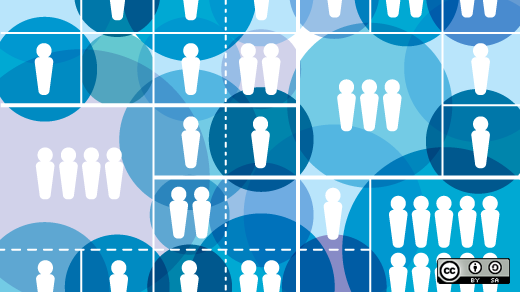 Bringing in another data point can help. I will frequently look at the average time on a page to show me how engaged visitors are with a particular piece of content. The more time visitors spend on a page, the better.
Using that data, I've found that the two topics you are interested in relate to how to use Analytics (ah ha!) as on this page:
As well as keeping your website secure:
Now for a little more talking the talk: here's how I evaluate content's effectiveness using my analytics data.
As I said, I start by looking at raw numbers of page visits. You'll find those under Behavior >Site Content in Google Analytics.
I will then factor in the time someone spends on the page. You can also look at entrances, exits and bounce rates. All of these are typically found as additional columns on the same Site Content report.
Entrances are a good proxy for any social or email promotion you may have done for a piece of content. This is telling in two ways: it can point out yet another area where the playing field may not be level – better promotion may contribute to a piece of content's performance. And it can also tell you what gets folks to click through to your site from social and email. There's always going to be room for interpretation.
Similarly with exits and bounce rates – better content is going to encourage folks to dig deeper rather than leave after just one page. And again there's room for interpretation. Does your site have solid calls to action that make it easy for visitors who want more to get more? If not they may leave even if they are interested.
The Google Analytics reports mentioned above also allow you to click any page URL in the report for more information about a particular page, including a look at its performance over time. That allows you to see whether the content was most popular immediately after it was posted and promoted, or whether it has more evergreen value.
It's easy to get far more sophisticated in this kind of analysis and customization of your Analytics reporting, but these ideas should get you started.
And with that, it's time for me to listen to our data and develop more content on analytics, site security, and a few more case studies.
Get more valuable worksheets and insights like these delivered to you.
Sign up and we'll send you great info once a month.
Privacy Policy (a.k.a Our Lips Are Sealed)