Interesting change from the fine folks at LinkedIn.
They are now offering the option to make Follow the primary option on your profile, rather than Connect. I've made the change this and am eager to see how it plays out going forward.
From a content marketing standpoint, this makes great sense. Rather than asking for the sale right away, so to speak, you're giving prospective clients and colleagues the opportunity to get to know you a bit better first.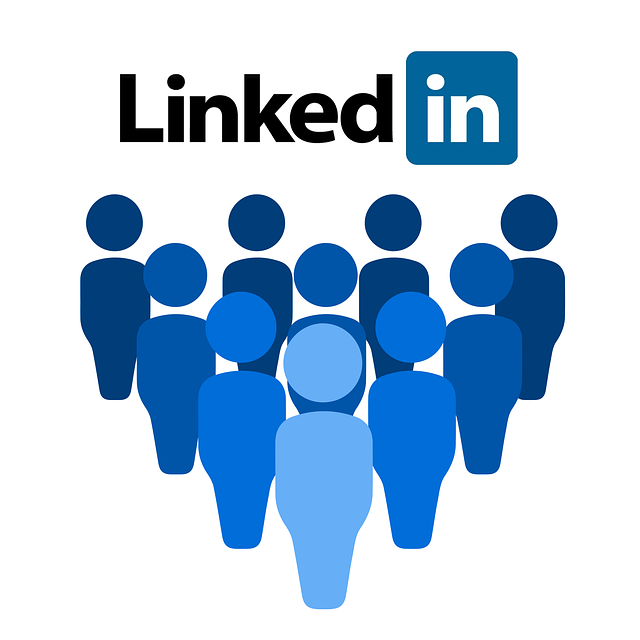 Though there are still questions that only time will answer – will this change begets a Twitter-style mania of bots following you to get you to follow back and then immediately unfollowing you, for example – my sense is that it does what we all wish we could do: create a distinction between folks we know well and those we don't know but with whom we feel some connection or possible mutual interest.
It's also unclear whether this has been rolled out platform wide or LinkedIn is offering this only to folks who publish long-form content regularly. Their notification email to me began, "As a regular contributor on LinkedIn, it's important that the right people can see and interact with your thoughts, questions and ideas."
Check your settings to see if this is an option. And if you're not publishing content regularly, start now.
Please let me know your experience you do opt to allow Followers.
Get more valuable worksheets and insights like these delivered to you.
Sign up and we'll send you great info once a month.
Privacy Policy (a.k.a Our Lips Are Sealed)